As parents, family scripture study is an important part of each day. Helping your family learn from the bible, memorize verses, and find ways to apply their learning to their lives each day can be quite the daunting task, though. Especially if you are doing scripture study with young children or toddlers. Every family is different, but I've found some tips that have helped my five and three-year-old pay attention and feel excited about opening the scriptures.
Make it interactive
Who doesn't learn best by re-enacting a scripture story or re-creating Joseph's technicolor dream coat with tissue paper? Coming up with activities to teach the scriptures definitely takes more work but I love using it for an occasional scripture study when I'm feeling ambitious. You could summarize a story, then drive it home with the activity. I usually try to incorporate some open-ended questions to help them reflect of what they were taught, as well. More great ideas can be found here
Scripture Stickers
This one is my secret weapon -even though it's totally not a secret, at all. Have you ever seen scripture stickers? They are finely-illustrated stickers that coordinate with verses and stories in the scriptures -and they're transparent! So you can lay them right on the verse and then see them every time you study your scriptures. I usually start off by letting my kids take turns picking stickers from the sticker sheets, we then read the listed coordinating scripture. I'll ask some questions as we read to help them pay attention, then let them lay down the sticker once we're done. It's so simple and they love it!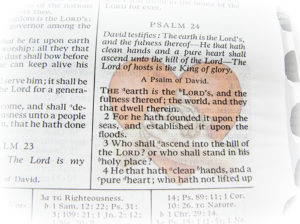 Children's bible books
While I strongly believe that the deepest spiritual learning comes from reading and studying the actual bible, introducing the bible through storybooks can be a great foundation for children. Stories of Christ's life and teachings or bible stories (Noah's Ark, David and Goliath, Daniel and the Lion's Den…) are great ways to help children begin learning about the bible and Christ. Having the visuals of illustrated books with simplified stories. You could also simplify stories on your own and have your children follow along with some picture cut outs you've prepared ahead of time.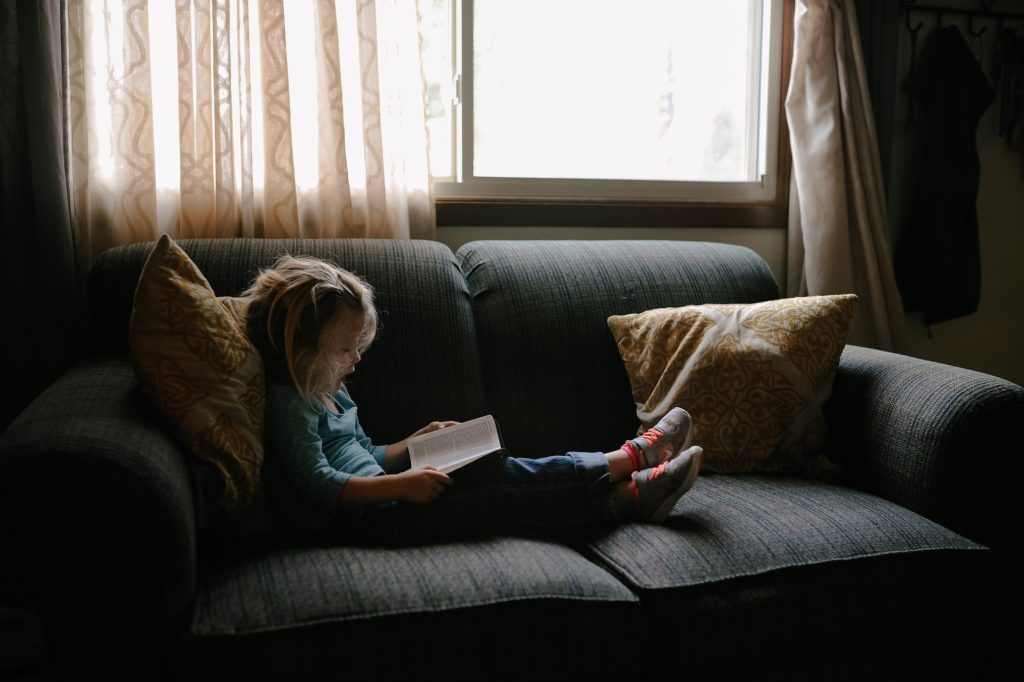 Get them a set of their own scriptures
Young children tend to want to do all the things you do and have what you have. My kids were so excited to actually have their own scriptures. I just got some basic, inexpensive soft-cover versions (they'll get nicer ones when they're older).  Having their own helps to create some ownership. When we pull out our scriptures they also have their books that they can "read". When they have their own scriptures they can be included in things like highlighting verses as well. For one scripture study, you could just memorize a scripture and help them highlight it in their book.